10 Unique Mother's Day Gifts
Treat the special lady in your life with our exclusive gift range this Mother's Day. Discover a range of gifts you wouldn't be able to find anywhere else, from name blanket, premium Champagne, extravagant hampers and so much more!
She's got a great name—and we have fantastic words (which begin with the same letter as her name) to describe her!
The Perfect Gift for Mother's Day: As a gift for moms, grandmothers, aunts, or the one you love, this cushion is customized with the name and words of praise! The mother yours is the greatest!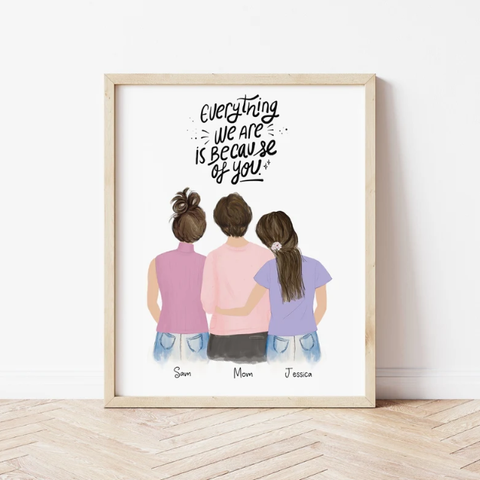 Everything we are is because of you. We have learned how to be strong, love large, be kind and always chase our dreams!
This Personalized Framed Wall Art for Mom, Mother gift from daughters, customizable mom print, Mother's day gift idea, mom birthday gift, Family.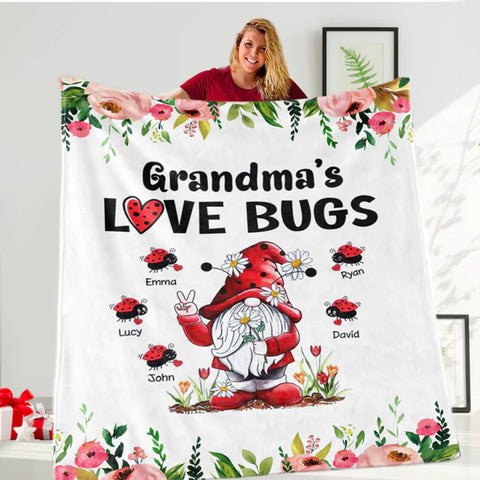 This name blanket For Grandma or Mothers features a lightweight, pill-free microfiber fleece that is not only supremely soft, but warm & cozy.
The blanket is uniquely customized for you and your kids. It is a lifetime keepsake accompanying your family with joy and true colors.