Sale
Custom Name Sign I01-For Middle Name - 15"
BUY 2
SAVE 10%
CODE:
GIFT10
BUY 3
SAVE 15%
CODE:
GIFT15
$49.99
$39.99
🏠 Personalize any living space with a high-quality custom name sign. Perfect for a bedroom, photo wall, patio, or other living space. This is also a great gift for your friends' child or for the festival!!  
🎆 These unique signs are laser cut and the size of length will depend on the names, you can see the difference in the pictures below, so the letters are smaller to fit within the size selected. The length of the letters will also vary depending on the letters within the name.
📏 Measurement: Height-10in,15in, 20in, the size may have a bit error because these are all hand-made, as well the length is depending on the names.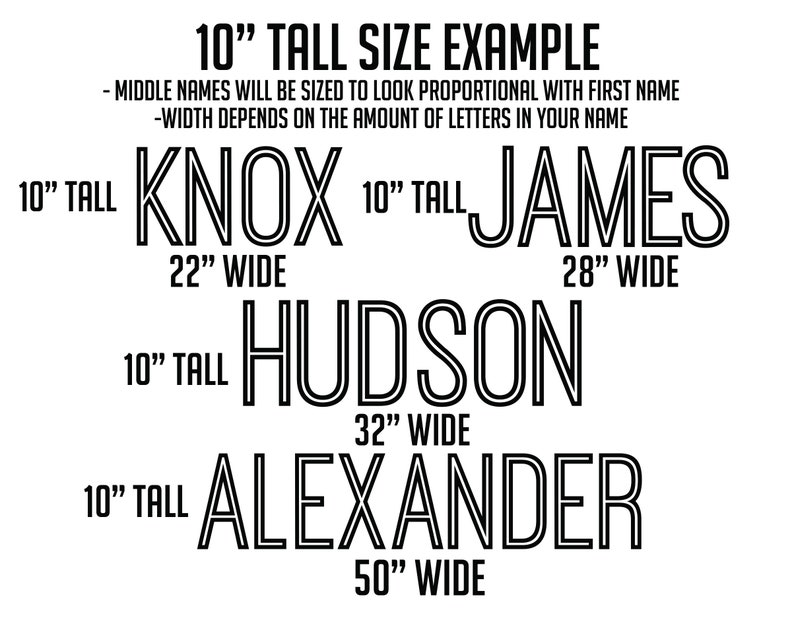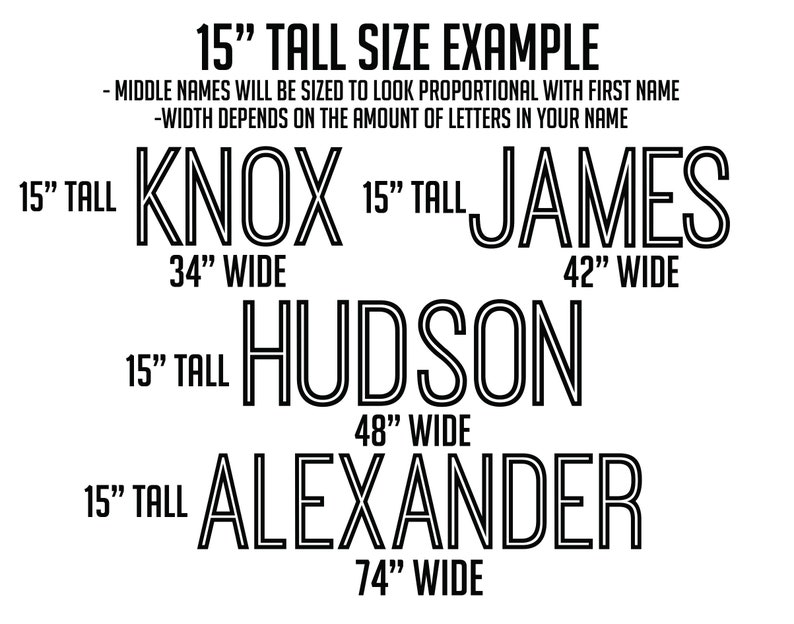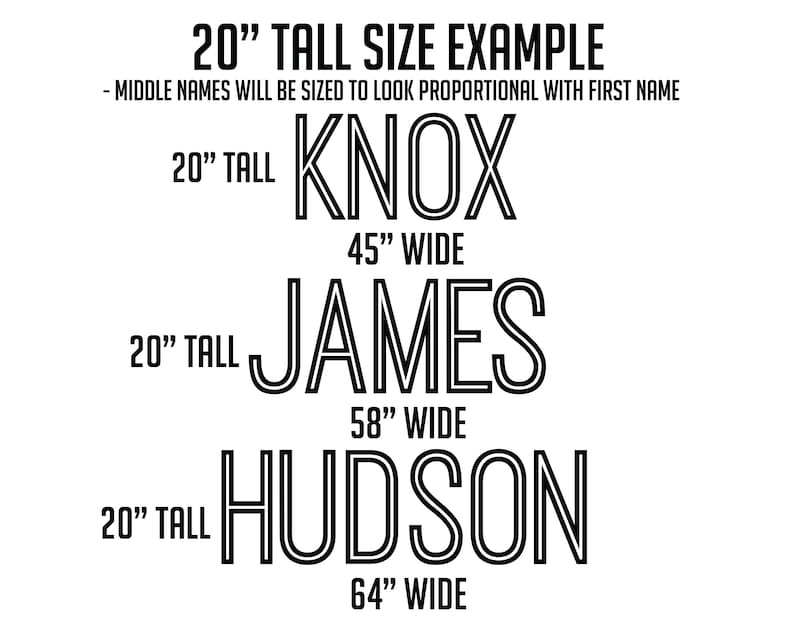 You might also like